Manufacturing smart ideas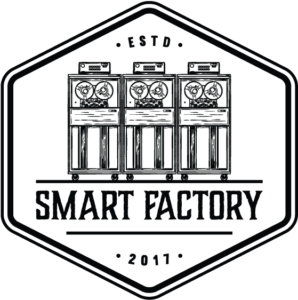 I founded Smart Factory to disrupt traditional consulting. Modern companies need modern solutions, not playbooks and opinions. We understand that the questions you really need to answer, you many not even know how to ask. We help you ask the right questions. We transform your problem into a solution. And when we leave, your company is smarter. Doug Richards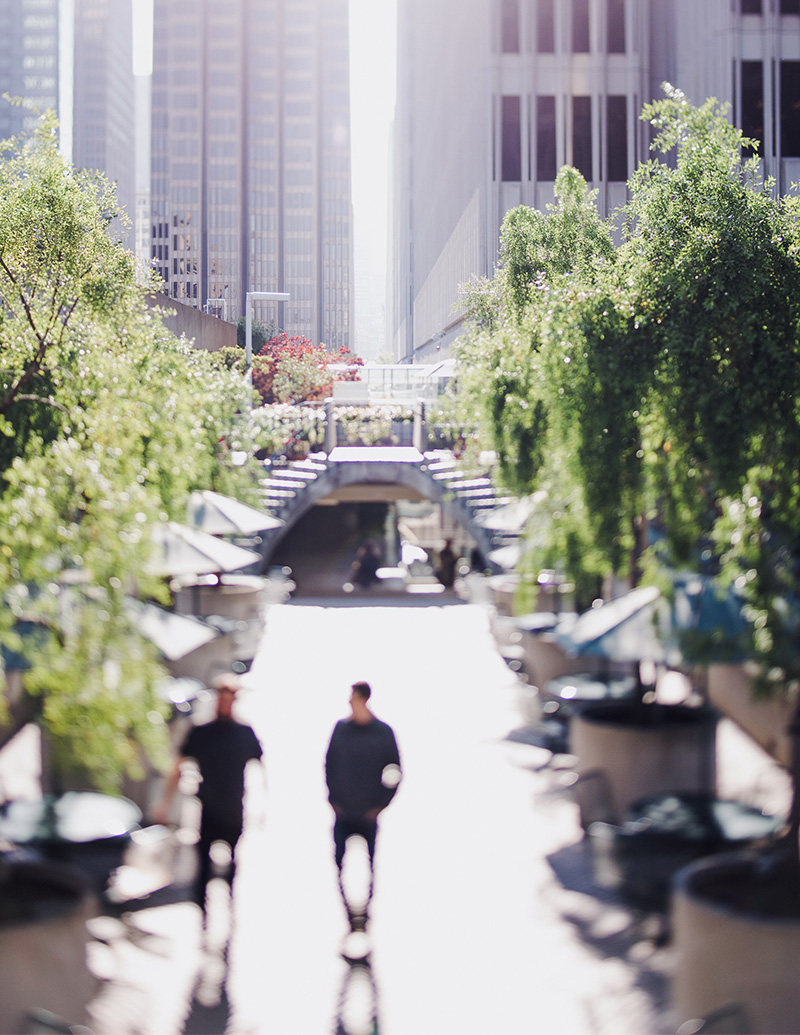 Rebuilding the IT Business Relationship
The Factory Floor: 
The manufacturing 
Smart Factory concept
describes the fusion of technology and business processes to modernize organizations that benefit from technology but, do not necessarily
produce
commercial technology. Here at Smart Factory, we have customized that concept to create an entirely new approach to managing complex technology initiatives. Get your project launched faster, leverage just-in-time expertise, accurately anticipate and react to change and, eliminate the stress that typically occurs when dedicated teams are tasked with special projects.
Good ideas in; Great Products out
Ideation to Implementation
People, your employees and your customers, expect you to provide the best technology. At Smart Factory we help you take your good ideas and turn them into great products. To provide innovation we leverage people and process to find new efficiencies. We take decades of expertise and anchor it with a simple mantra, 'Act as If'. Act as if you are an employee, an executive, a board member, a stake holder, a customer or a client of the companies we serve. This simple principle guides us to be good fiscal stewards and to promote the companies strategic agenda.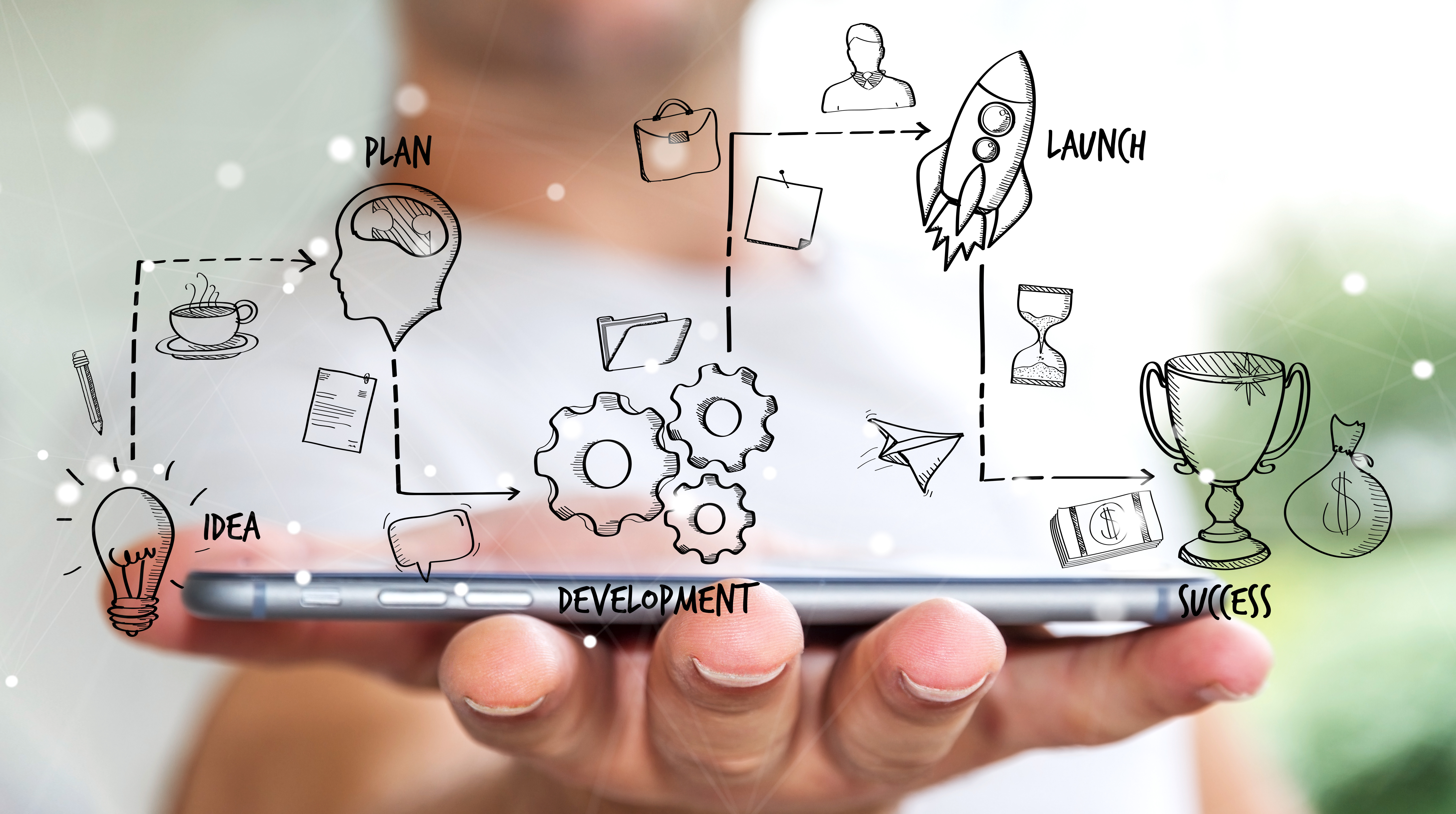 Dozens of Countries. One Vision
our vision is to provide service based leadership to our clients, our peers, our community and our world.
Smart factory services:
IT Management Consulting Software Product development Analysis and advisory services Modernization of legacy systems IT program and IT project management full stack application development Core system integrations data transformation Artificial intelligence Quality assurance software testing Blockchain encryption for finance
Our modern process: an old-fashioned idea
Do the Work.
There are plenty of consultants that will happily sell you their pre-built roadmaps and book hour after hour in meetings. At the end of the day all you're left with is their opinions, playbooks, and not much more. These days hard work seems like an old-fashioned idea but for us it is a cornerstone to our consulting process. Our office is open 16 hours a day, 6 days a week. Our teams are always working for you because you already have enough work of your own.
innovation
We don't simply build your vision. We challenge you to build the best solution.
strategy
Every step supports the strategic vision of the organization.
For consultants: leaders wanted
Make Your Own Opportunities
When I was 19 I finished my Advanced Individual Training as a US Army reservist and enrolled as a freshman at the University of Kansas. At the time I had a plan. It seemed simple enough, go to school, get a degree, get a job, get on with my life. Life, as they say, has a funny way of making an absolute mess of things, destroying all of your plans and eventually presenting you with something completely different than anything you ever expected or perhaps even wanted. Now that I reread that I don't think that's the intent of the
actual expression
but for my life at the time it felt pretty accurate. But I digress, as I often do, …
We are always happy to Talk: +1 888 688 4432