Change Starts Here
Our world-class talent is ready to help you change your future.
Smart Factory Pioneered Remote Workforce Management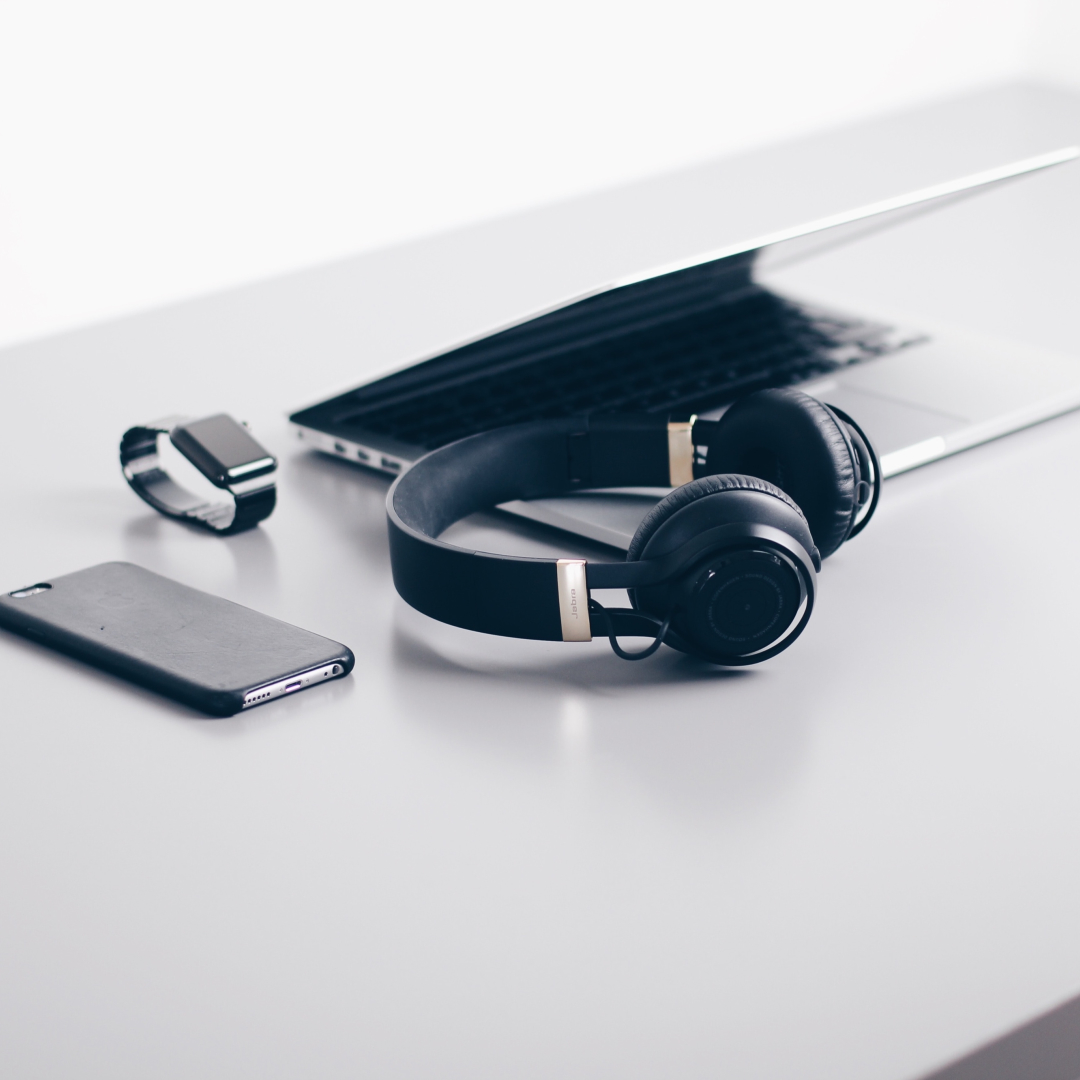 Developers
Our developers are located around the globe – making our teams available 16 hours a day, 6 days a week.
Designers
In today's world design means more than a pretty color. Our designers are certified User Experience (UX) and User Interface (UI) experts with portfolios to prove it.
Support
We customize information services support to fill in the gaps left between vendor platforms and the unique aspects of your business. From call centers to service desks.
Leadership
Veteran technology leaders that can help define your vision and deliver it to market. Our teams range from Program Mangers to fractional CIOs.
Engineering
We have been migrating companies to the cloud for almost a decade. Our teams are fluent in AWS and Azure and can quickly help you align your invisible resources.
Risk & Cost Controls
Our unique approach to managing risks and controlling costs is built on the simple mantra of Clarity, Communication and, Control. 
Find out what we can do for you
We are always happy to Talk:
+1 816 686 7092
What it's like working with Smart Factory Consultants
You expect results and we deliver. Our team members prioritize understanding your needs and can either augment your existing teams or replace outdated processes entirely. 
…brings the perfect blend of creative "out-of-the-box" solutions tempered by practical, efficient thinking.  Highly talented, wicked creative and in short…one of the best. I would recommend without hesitation on any project…