Technology Management
The concept of technology lifecycle management describes the approach of employing technology for commercial gain. At Smart Factory we use this idea as a guiding principal for managing complex problems. Special Project Management
As your company grows so does the complexity of your projects. Those Special Projects represent strategic needs and vision that often exceeds the capability of your current teams. For this reason, we have created our Special Projects management team.
Executive Leadership
Every Smart Factory engagement has an assigned Executive Sponsor. Our Executive team has years of experience leading organizations at the CIO, CTO, and VP level. Your sponsor will be assigned based on the need of your project – hardware, software, product development, innovation, DevOps, Agile, etc. – we match your need to our strengths.
IT Project Managers
Our Project Managers will match your companies methodology, be that Agile, SDLC, Scrum, or PMBOK (PMP). We defy the classic rigidity of standard project management and pride ourselves on the flexibility and adaptability of our people and our processes. 
Development
The Smart Factory development staff spans the gamut of your technology needs. We provide experts in mobile, AI, cloud computing, application modernization, legacy systems upgrades, integration, and product development.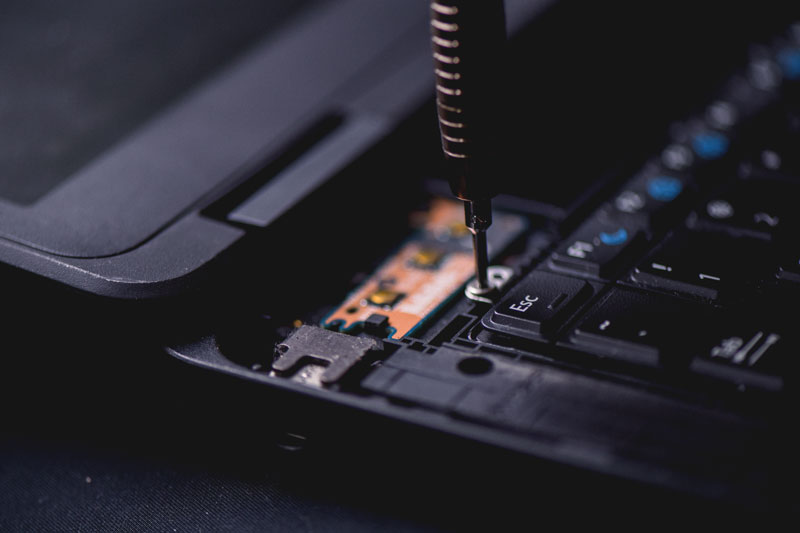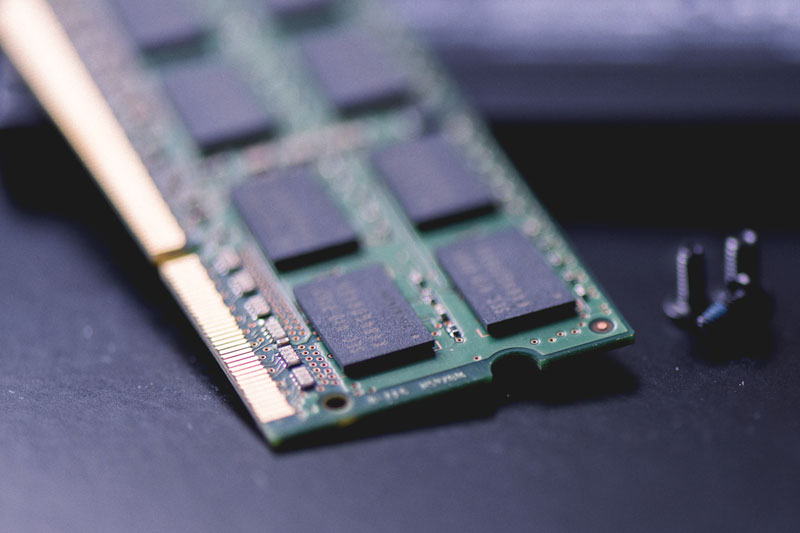 Staff Augmentation
Although we are not a traditional staffing firm, we are able to help with temporary staffing for short and long term gaps in your organization. We offer contract and contract-to-hire and can provide on-site or remote staffing depending on the need.
Support and Service
Our support staffing gives you the advantage of getting people immediately to work. Typically clients call us for help with support staff when they are on-boarding a new client and have a temporary window of high demand. Our fully trained staff are well versed in most enterprise support platforms. Additionally we can provide multi-lingual service center staff.
Data Managment and Security
Your data is at the highest risk when it is being moved. To strengthen our core implementation and migration services (see Special Project Management) our team can temporarily fortify your capabilities to provide security, identity, strengthening, and testing to ensure a seamless transition in a time of state change.
Infrastructure
Whether its building a new data center, selecting and configuring hardware, moving to the cloud or physical infrastructure, our team of credentialed infrastructure consultants can support or lead your most critical initiatives.

Solving Cloud Sprawl
Cloud sprawl is the uncontrolled proliferation of an organization's cloud instances, services, or providers.