Remote Workforce management
Global: Rethink
The Smart Factory network includes over 150 international partners and thousands of Gig workers. Each of them an expert in their field, dedicated to providing best in class service with every decision managed by our local, trusted, expert teams.  
What is the Gig Economy?
01.

Our Staff

Our team is a mix of veteran leaders and new thinkers. We speak innovation fluently; relying on leading-edge ideas drawn from multiple industries, our people are passionate about maximizing technology to provide the greatest opportunity for success. Our IT Management Consultants, Program Managers, Project Managers and Project Administrators lead client teams, our partners, and our specialists.
02.
Our Partners
Our partners are found across the US and around the world, providing human and machine resources to assist our clients in ongoing business success. To become a Smart Factory partner companies must provide the highest level of availability, demonstrable reliability, and have a reputation as an authority in their area of consulting expertise. 
03.

 Specialists
        (Gig Workers)
What sets Smart Factory apart is its exclusive access to individual workers that maintain a livelihood via the Gig Economy. In a world where everyone knows a little bit about everything, it is refreshing to find specialists that daily hone their craft. Specialists are primarily developers, but may include writers, academics, and scientists.
Dozens of clients. thousands of billable hours.
The Numbers Don't Lie
We are experts in Special Project Management (strategic initiatives that fall outside of the capabilities of current staff). This may include software development, integrations, modernization of legacy systems, infrastructure, mobile applications, product development, systems or codebase analysis, or more specialized fields like AI, Blockchain, Quantum Computing, and Robotics.
For years the word 'outsourcing' was synonymous with cheap labor and poor quality. We're changing that. While other consulting firms struggle to source and manage human resources across borders, our executive team draws on decades of international business experience to deliver innovative new technology products and special projects; on time, at lower cost (and lower stress), while simultaneously delivering the highest quality.
Smart Factory Projects cost an average of 33% Less than a Traditional Consulting engagement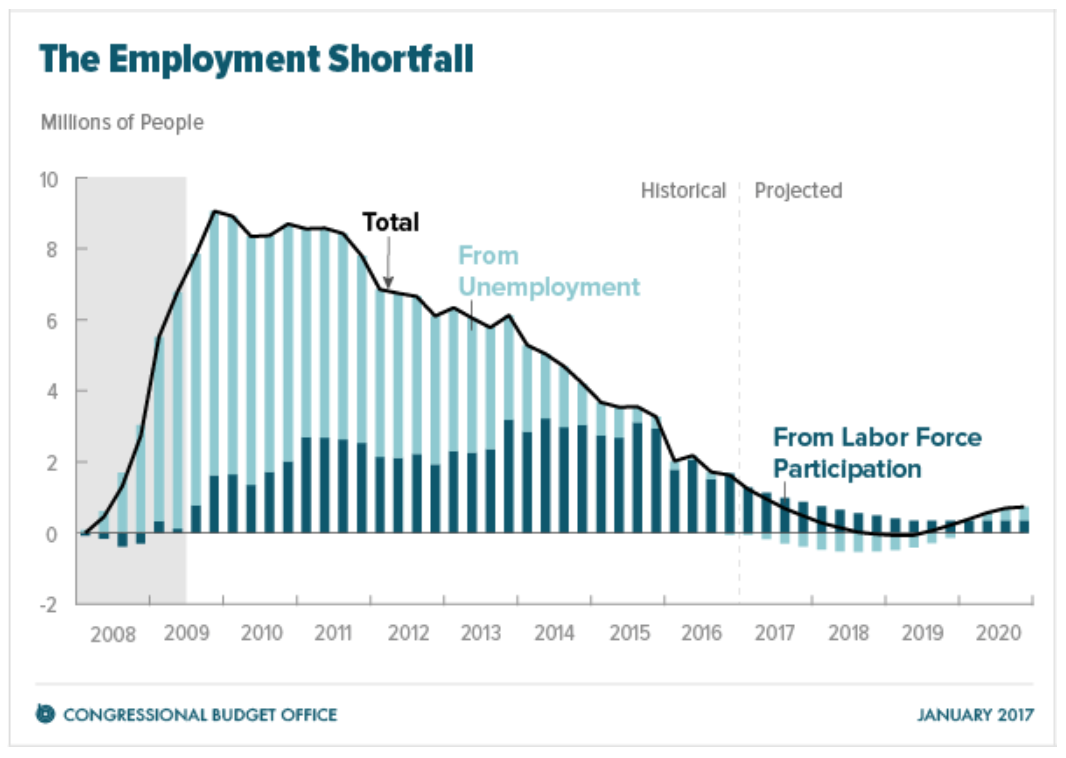 Shortage of Qualified Labor
A recent
analysis
 by Staffing Industry Analysts (
SIA
) of a report by the Federal Reserve's
Beige Book
indicated a shortage of IT resources in the US across industries.
Staffing for Special Projects has always been difficult and time-consuming. When combined with a multi-year labor shortage it becomes impossible.
Smart Factory can help you grow. Increase productivity with new, market leading platforms. Get to market faster by putting qualified leaders in place and allowing them to be the experts that you need.
Our founder
Make an Impact. Inspire Others. Leave a Legacy.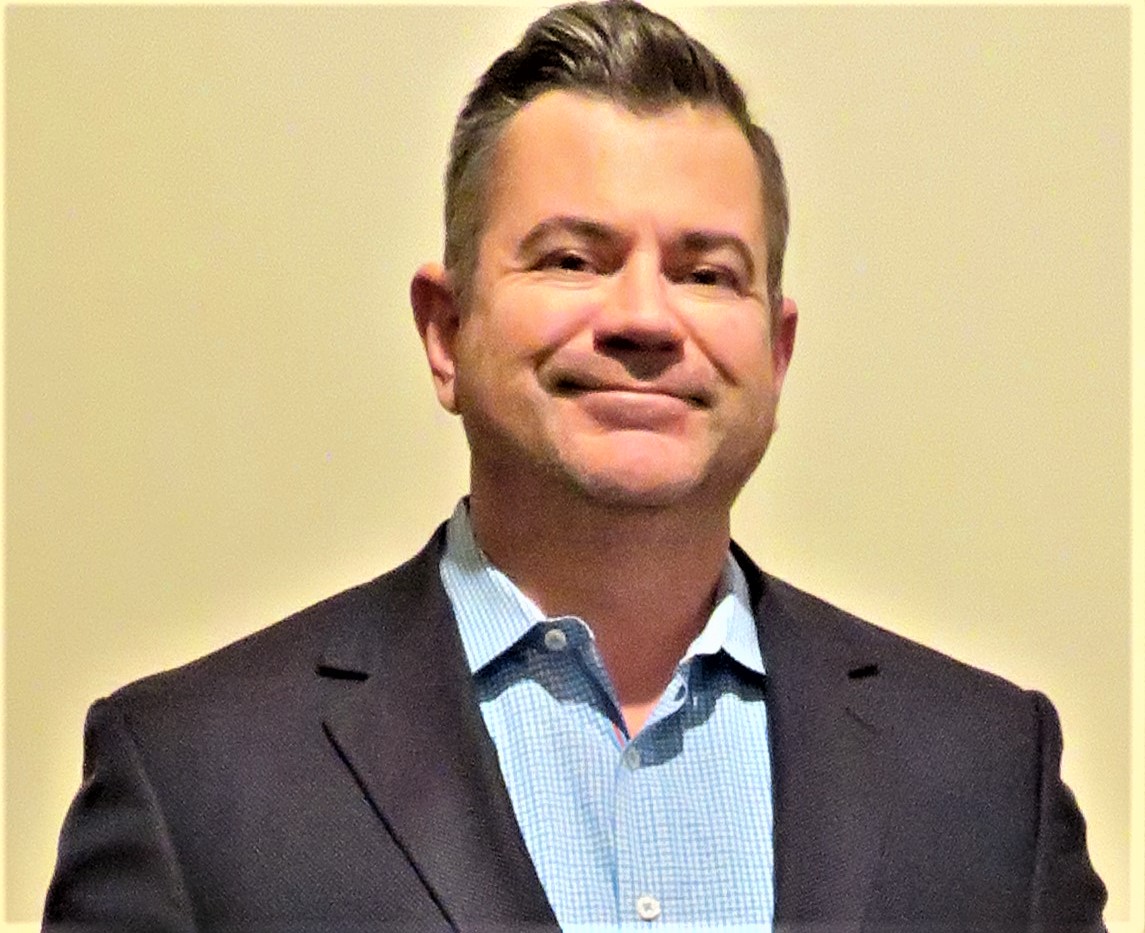 Doug Richards
Founder; IT Management Consultant
For over a decade I have worked as a freelance consultant and another decade before that as an entrepreneur and executive leader. Over that time I have worked with dozens of great leaders who have been mentors and have inspired me to push my limits.
As a leader, I am enthusiastic about challenging my teams to define their own limits and then find ways to succeed past them. My hope is that Smart Factory will daily make a positive impact in our virtual and physical communities. Our employee-owners should inspire their peers and others.
Most importantly; we should leave a legacy. As technologists and futurists, we have a unique opportunity to change the world. To do so we must Question Everything. We must Serve Others. We must also Be True to Ourselves. These principles may not always comfort us but they will always sustain us.
This is my hope for our Legacy.
Doug Richards
8/1/18
Heather Richards; Partner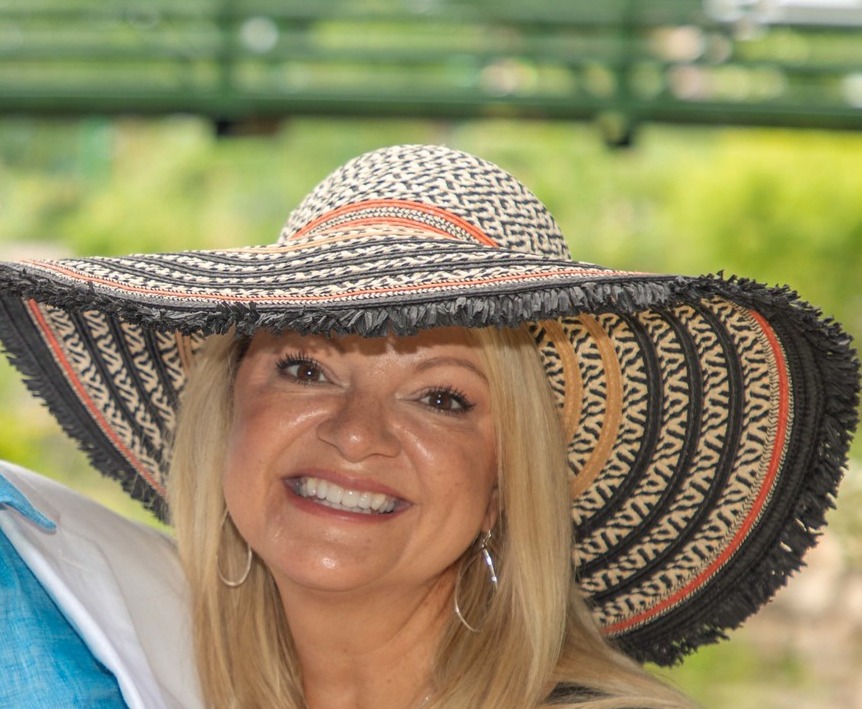 Over my career, I have learned several things about myself and the people around me. One of the most impotant lessons for me has been understanding that consensus is better than conflict. Working with Fortune 10 companies like Google, Microsoft and Amazon I've had the unique opprtunity to drive thier value to market but also added intelligence to their culture.
Lance Vogel
Director of Operations (St. Louis)
Improvement is a goal everyone seeks. Reflection and motivation are the engines of improvement in ourselves and the companies we help operate. Smart Factory puts reflection and motivation on the forefront of our client's minds so we can start asking the right questions and operate better. Coming together as a team and getting the job done in time with the talents you are gifted in is an incredibly rewarding feeling. For the last decade, I have worked in Insurance and Shipping learning from my peers and my own experience that team management and task prioritization is fundamental to reaching goals and attaining growth. With Smart Factory's new expansion into St. Louis, I am confident we are going to make some awesome new connections with companies who want to grow. It's an honor to be working with such an amazing company like Smart Factory and an honor to be working with you St. Louis!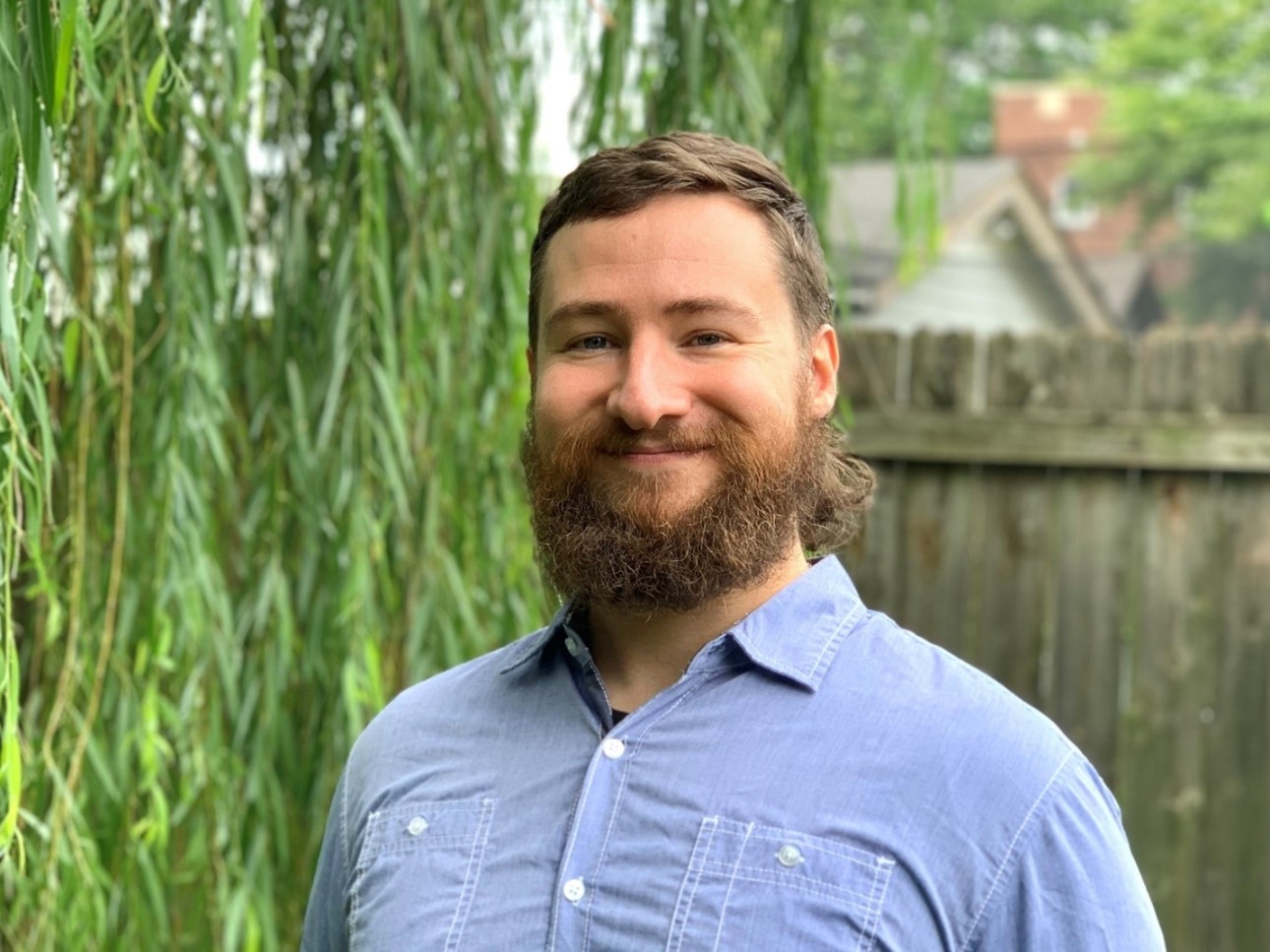 these are the consultants you're looking for
Don't worry – We've got this
strategic alignment
We excel at aligning technology initiatives with the companies strategic vision.
Our target is time
We get results faster. With international teams, we can run 16 hours a day, 6 days a week.
project cost management
Our consultants manage against budget and across projects.
Reporting & Communication
We understand the value of accurate, easy to socialize, reporting and deliver it with every project
Standard (but custom)
To everyone else your business looks like many others but we know how unique you truly are and solve for that
Our team, your team: Same team
Company culture is a tricky thing to navigate. Smart Factory consultants are the leaders you need.